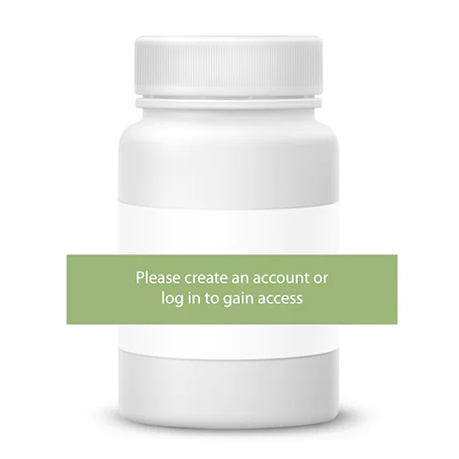 Eagle – Zinc Zenith Plus 60 Tablets
Zinc Zenith Plus helps maintain optimal Zinc levels in the body, and is formulated with important nutritional co-factors to support immune system function, skin health and to help decrease free radical damage to body cells.
Always read the label. Follow the directions for use. If symptoms persist, consult your healthcare professional.