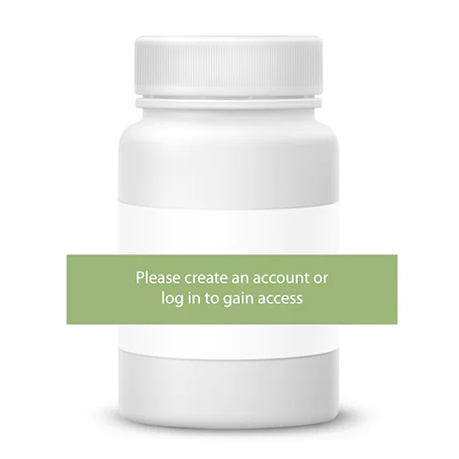 Eagle – Tresos Activated B PluSe 150 Tablets
Tresos Activated B PluSe™ is an antioxidant multivitamin, mineral and amino acid complex, with metabolically active B vitamins; formulated to support energy production, healthy skin, immune function and stress response.
Always read the label. Follow the directions for use. If symptoms persist, consult your healthcare professional.