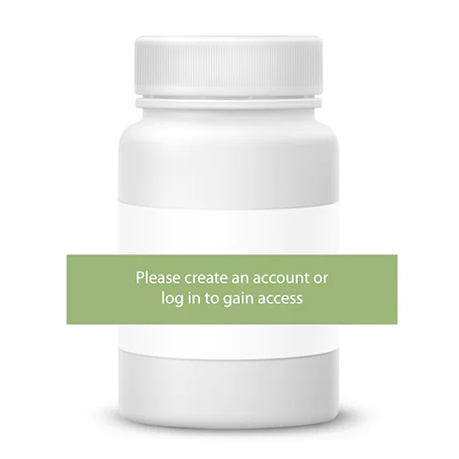 MEDIHERB – Hemidesmus Complex 60 tabs
Formerly Rehmannia Complex. Hemidesmus Complex contains herbs traditionally used in Western herbal medicine as an anti-inflammatory, to help relieve mild rheumatic aches and pains and helps reduce symptoms of headaches.
Always read the label. Follow the directions for use. If symptoms persist, consult your healthcare professional.