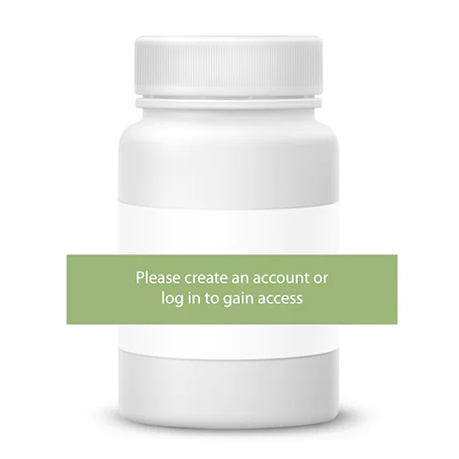 Eagle Clinical – EFA Essentials 120 Capsules
EFA Essentials is a combination of high quality Evening Primrose Oil, fish oil and Vitamin E to assist with maintaining essential fatty acid levels in the body, relieve inflammation, and support skin integrity, cardiovascular health and brain function.
Always read the label. Follow the directions for use. If symptoms persist, consult your healthcare professional.