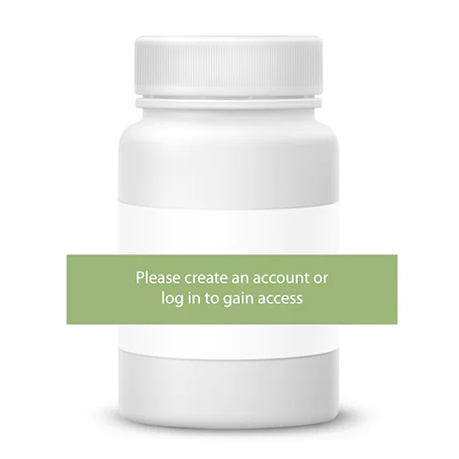 Eagle Clinical – DHA + Choline 90 Capsules
DHA + Choline provides support for cognitive function and brain health in adults. Supports vitamin D and choline levels in breast feeding women. Sustainably sourced fish oil from compliant suppliers who are members of GOED and FOS.
Always read the label. Follow the directions for use. If symptoms persist, consult your healthcare professional.