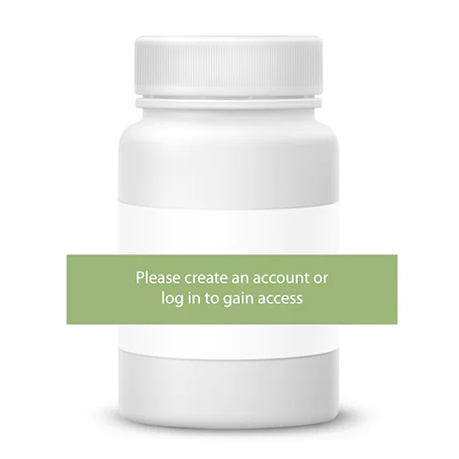 Eagle – Bone Matrix Support 90 Tablets
Bone Matrix Support has been formulated to support bone health and contains two sources of calcium which may help prevent osteoporosis where dietary intake is inadequate. Bone Matrix Support contains nutritional co-factors including vitamin D3 to help calcium absorption and vitamin K2 to support bone mineralisation.
Always read the label. Follow the directions for use. If symptoms persist, consult your healthcare professional.