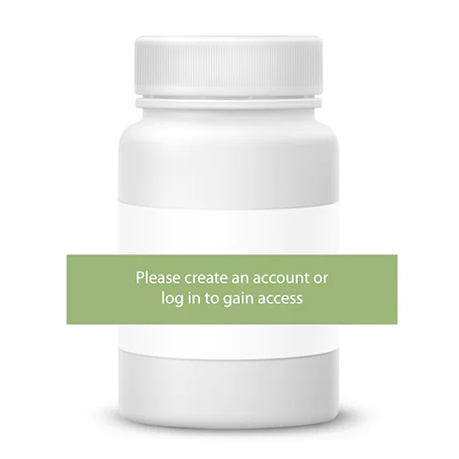 Eagle – Beta A-C Powder 500g
Beta A-C® Powder is a high potency, pleasant tasting, effervescent vitamin C powder, which is suitable for both adults and children. Containing buffered forms of vitamin C, Beta A-C® is gentle on the stomach. This powder includes complementary co-factors including zinc, natural vitamin E and citrus bioflavonoids as antioxidants. Beta A-C® supports the immune system, reduces the duration and severity of common cold symptoms and provides wound healing support and maintenance of blood vessel health.
Always read the label. Follow the directions for use. If symptoms persist, consult your healthcare professional.