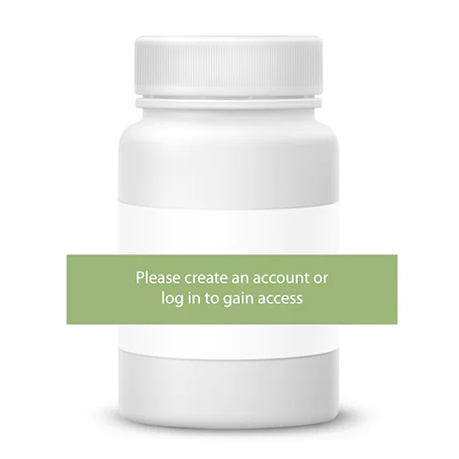 MEDIHERB – Herbal Throat Spray 25mL
Herbal Throat Spray contains herbs traditionally used in Western herbal medicine to soothe and support oral mucous membrane health, including relieving symptoms of mild mouth ulcers, mild throat infections and mild tonsillitis.
Always read the label. Follow the directions for use. If symptoms persist, consult your healthcare professional.