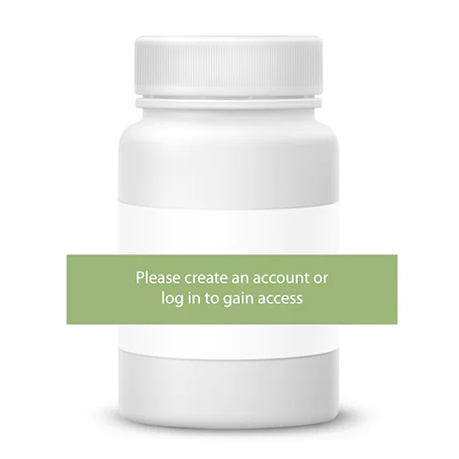 Designs For Health – Liposomal Glutathione Orange Peppermint 50ml ❅
Temperature stable for 10 days at 25° C.
❅ Temperature sensitive product. We will ship all temperature sensitive products with an ice pack and thermal insulated packaging.
Always read the label. Follow the directions for use. If symptoms persist, consult your healthcare professional.