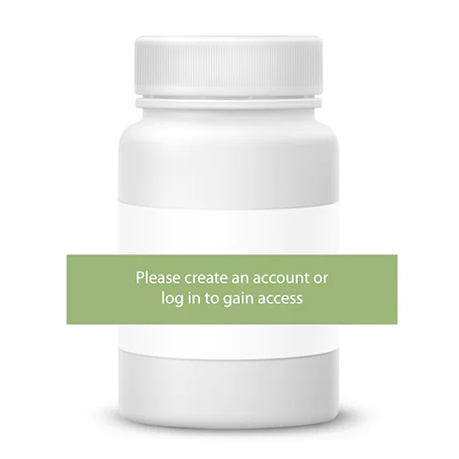 Eagle – Ubiquinol Bio Q10 300mg 30 Capsules
UBIQUINOL BIO Q10 300 has been formulated to the highest strength CoQ10, providing 300 mg of ubiquinol per capsule. Ubiquinol is the active and most common form of coenzyme Q10 in the body, has superior absorption and is more bioavailable than ubiquinone. It helps to support the health of the cardiovascular system and reduce free radical damage to body cells.
Always read the label. Follow the directions for use. If symptoms persist, consult your healthcare professional.