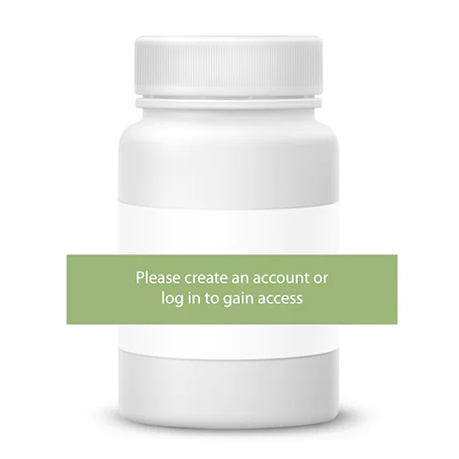 Eagle Clinical – Allergy Immune Pro 28 x 2g
Allergy Immune Pro is a clinically trialled proprietary formulation of probiotics with vitamin B2 and biotin, which has been shown to help relieve allergic rhinitis symptoms in adults and reduce symptoms of mild atopic dermatitis in children.
Always read the label. Follow the directions for use. If symptoms persist, consult your healthcare professional.